Know exactly where everyone and everything is right now…and when they'll get where they're going.
There's no more wondering where your Drivers are, no more calling around for an ETA – now you can instantly visualize the locations of your entire fleet on the Agistics Live Map with just one click. Check Driver locations, routes, next stops, load information, and estimate their arrival times for your most curious Customers.
AGISTICS INTERFACE
See Everything in Real Time
The Agistics Live Map allows you to see everything from the big picture of your operation to the smallest detail. When you have a Driver running behind and your Customer calling with questions, gone are the days of back and forth phone calls – just pull up the map and your Customer will have an ETA within seconds.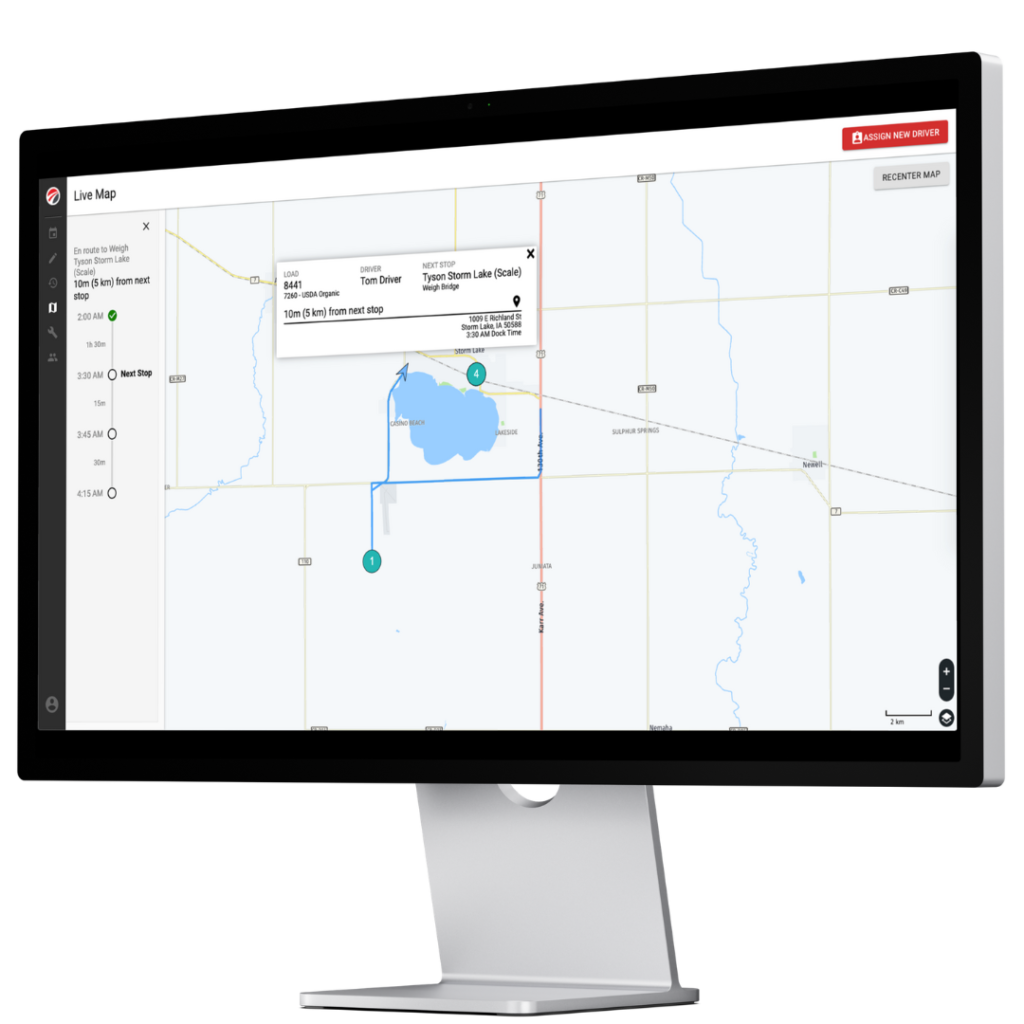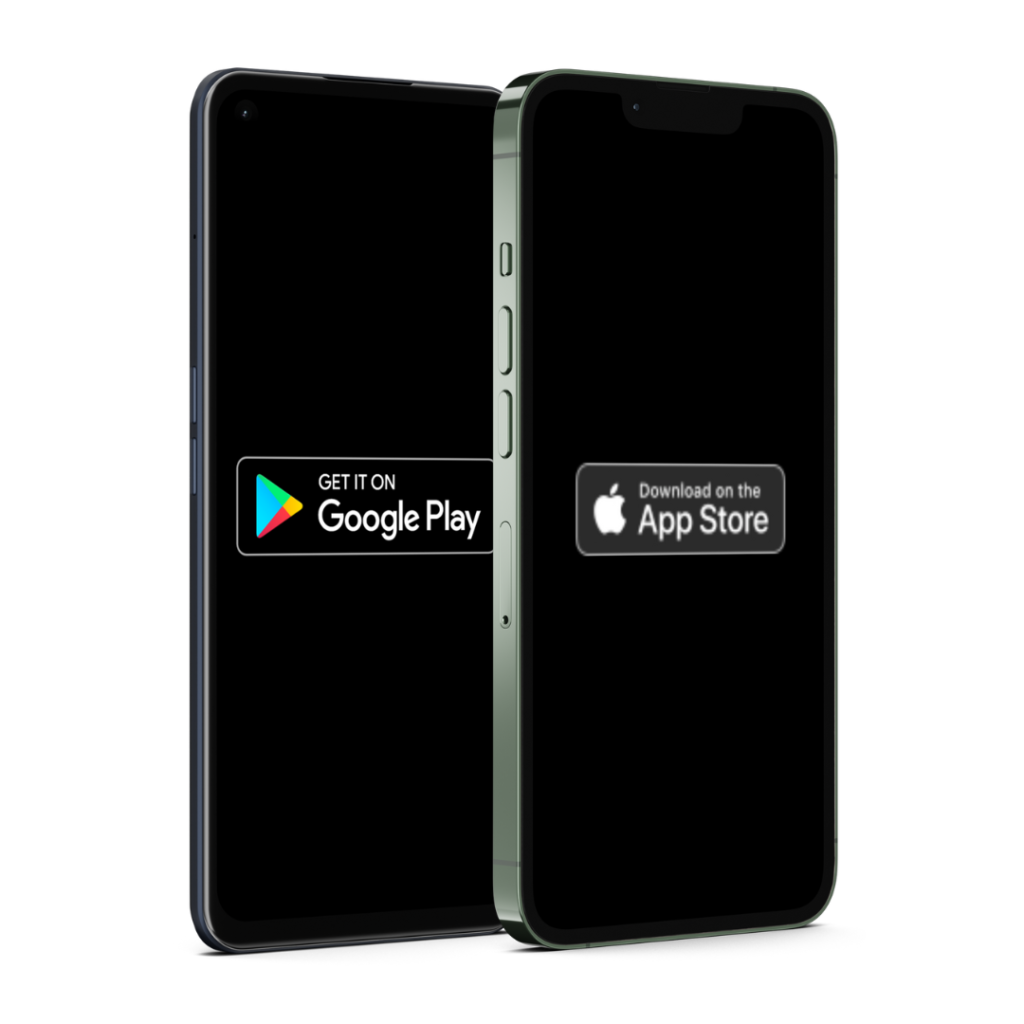 No New Devices Needed
Your Drivers already have everything they need to make Agistics work, right in their pockets. No extra GPS devices, expensive tablets, or proprietary equipment – Drivers can simply download the device-neutral Agistics app, sign in, and they're ready to go! Whether you work with your own team, contract Drivers, or a mix of the two, it's easy to get your team on the map with Agistics.
HERE Maps Integration for Accuracy
Through our global integration with HERE Maps Technologies, Dispatchers and Drivers have access to real-time road data alongside their turn-by-turn directions. Why HERE Maps? Because not all GPS directions are created equal when it comes to Truck Routes, and we want to make sure you get where you're going…the right way and the best way.