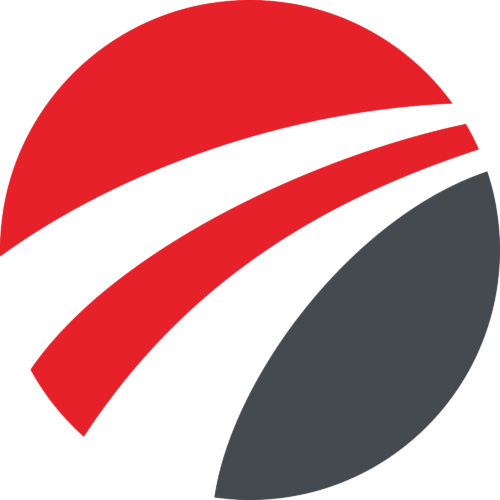 Agistics covers more than livestock and feed movements - we can help with any of your ag-based cargo deliveries too. Through efficient and accurate tracking of orders through the entire delivery process, your drivers are never in the dark with Agistics turn-by-turn tracking to their delivery destination. Reduce risk with critical real-time data and communication and ensure accurate delivery without the paperwork.
Ag-Based Cargo Delivery Solutions
Replace the Paperwork with Your Teams' Existing Mobile Devices
See Everything - and Everyone - in Real-Time
Our device-neutral app allows all drivers to keep their schedules right in the palm of their hand.

No new devices are required, meaning both your team and contract drivers can receive the same information.

GPS functionality is housed in-app, just like the maps apps you use daily.

Continuous real-time monitoring tracks your equipment, deliveries, and team members.

Use Agistics to manage your trucks, trailers, and other equipment assets.

Take a look at the live map through our web-based application, and see every movement of your team in real time.