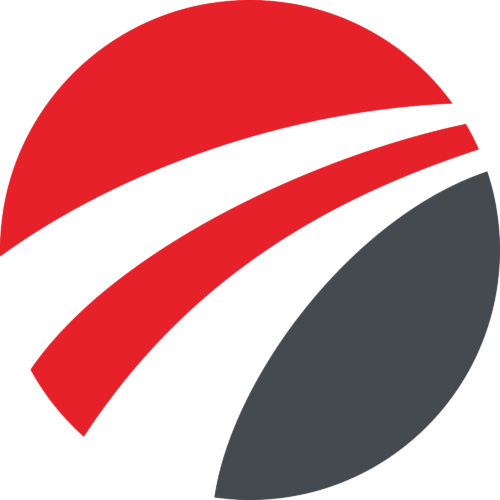 Agistics covers more than livestock and feed movements - we can help with your grain deliveries too. Through efficient and accurate tracking of your orders through the entire delivery process, your drivers are never in the dark with Agistics turn-by-turn tracking to their delivery destination. Reduce risk with critical real-time data and communication and ensure accurate delivery with Bin Verification.
Your Grain Delivery Solution
Real-Time Scheduling & Delivery Review
Plan for Driver Safety
See all of your delivery logistics in one place, on one platform

Automatic scheduling updates for your entire team

Comprehensive reports create a perfect record of your delivery history

Track Maintenance Records and Sanitation Procedures to Keep Your Whole Team Safe

In-app checklists and maintenance reporting allows your drivers and maintenance teams to communicate issues seamlessly.

Tracked and monitored sanitation steps protect your operation and your team.

Easily communicate site issues to prepare your drivers, and protect them from roadway issues using Avoidance Zones.