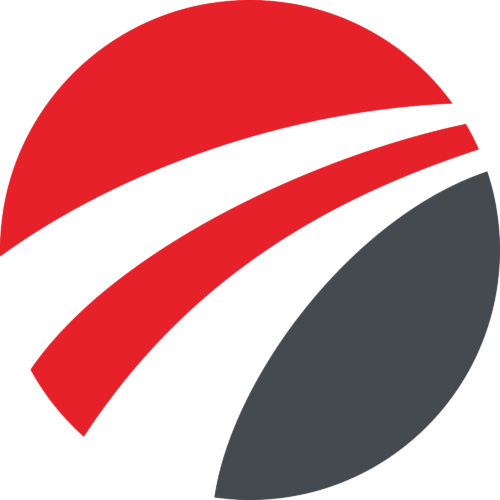 You deliver ingredients, we deliver peace of mind. Use Agistics to schedule and track your ingredients deliveries, keep your drivers on top of their days, and keep an audit-ready record that helps your team increase efficiency. Reduce risk with critical real-time data and communication, and make sure everything arrives where and when it's expected.

Your Ingredients Delivery Solution
Keep Biosecurity Top-of-Mind
Notifications That Keep Your Team - and Your Customer - Up-to-Date
Protect your deliveries - and your team - with a focus on transport biosecurity.

Avoidance Zones keep your product safe, and your team in the know.

Sanitation steps tracked by photos from your team make biosecurity a priority at all times.

Notifications for Everyone in the Supply Chain

From site managers to loading teams to drivers to customers, notifications from Agistics keep everyone on track.

ETA alerts for scheduled deliveries, plus last-minute changes, are delivered in real-time to customers and team members alike.